Reclaimed Wood Coffee Table Set, Burnt-Finish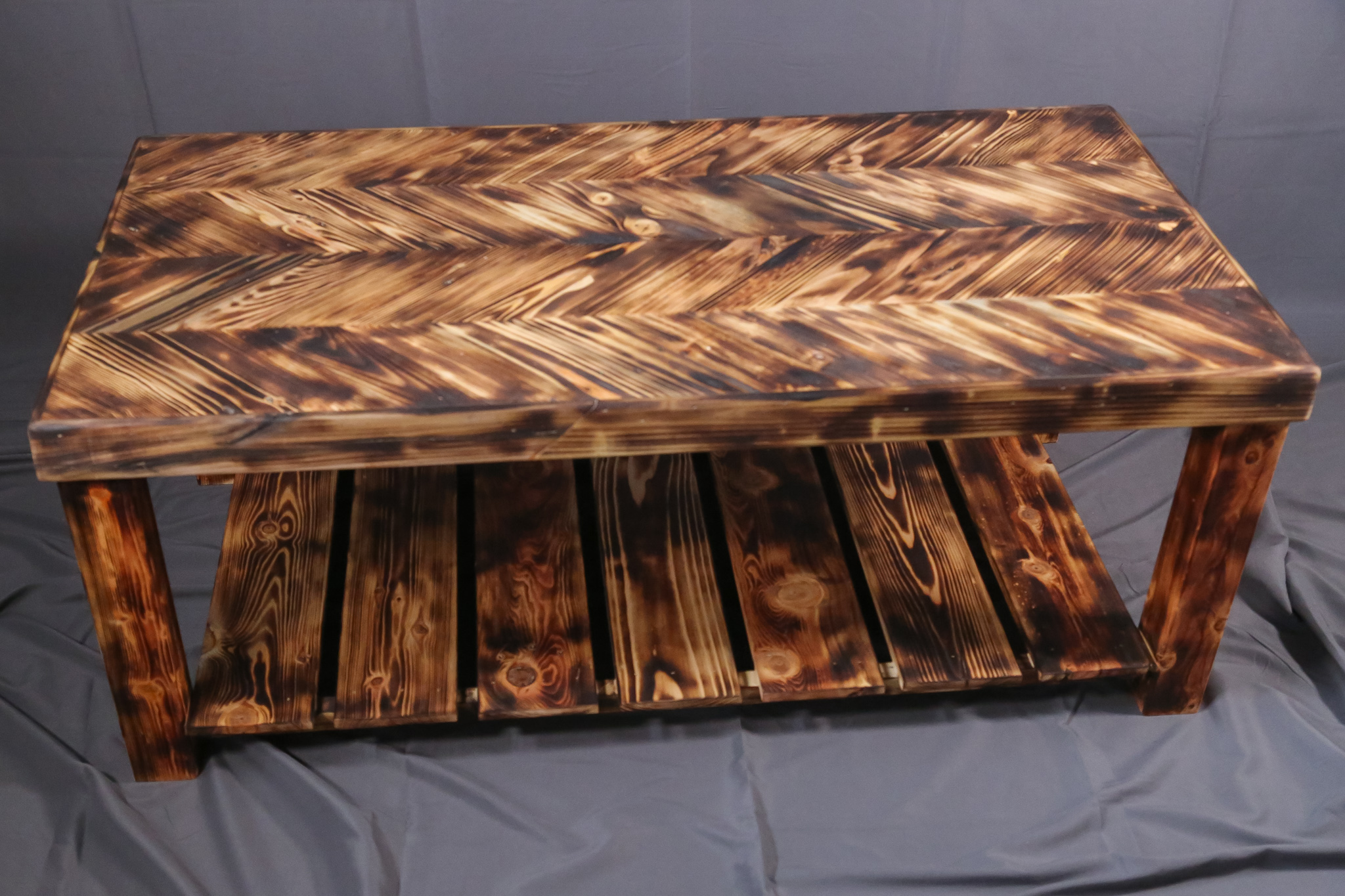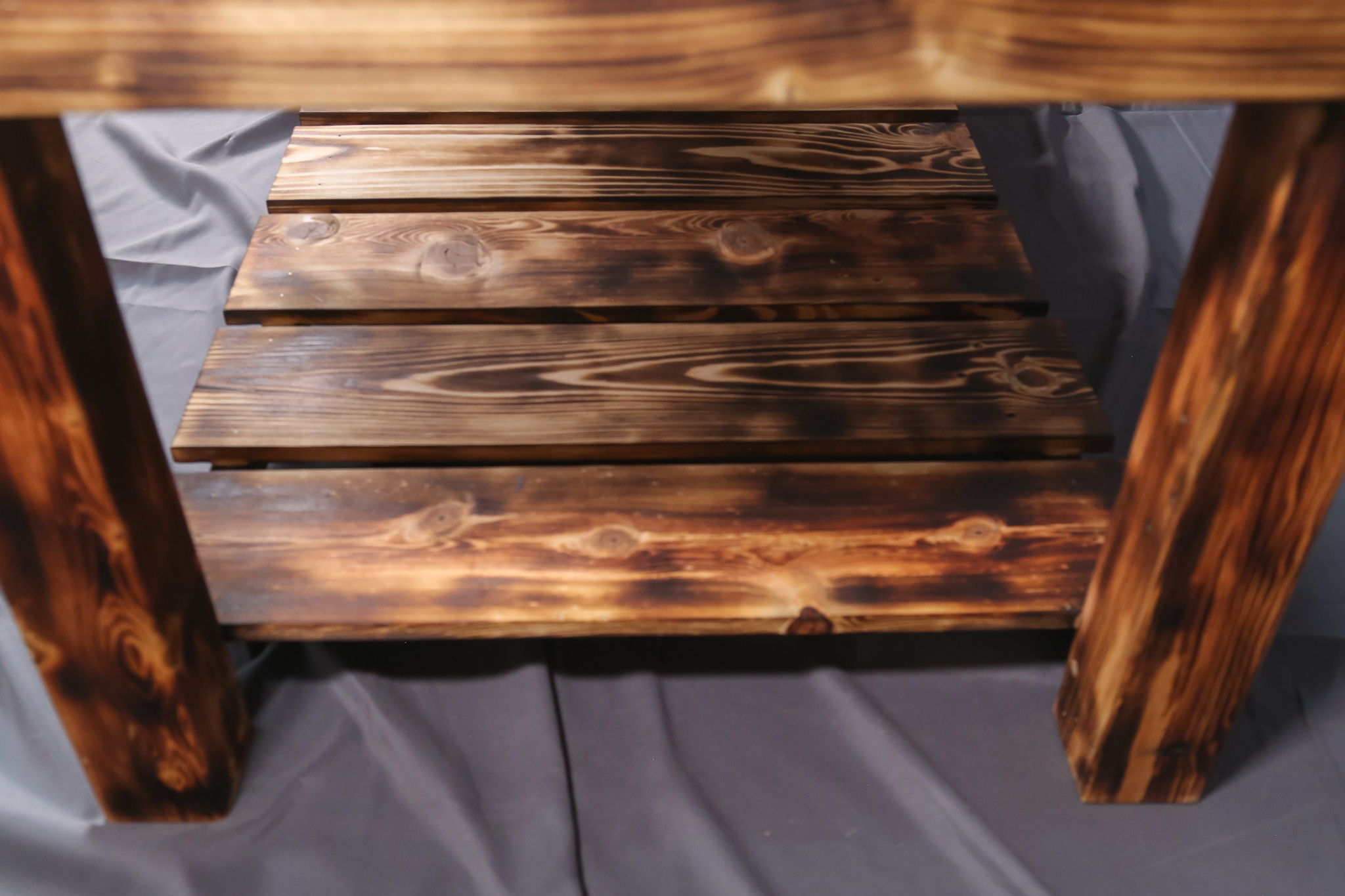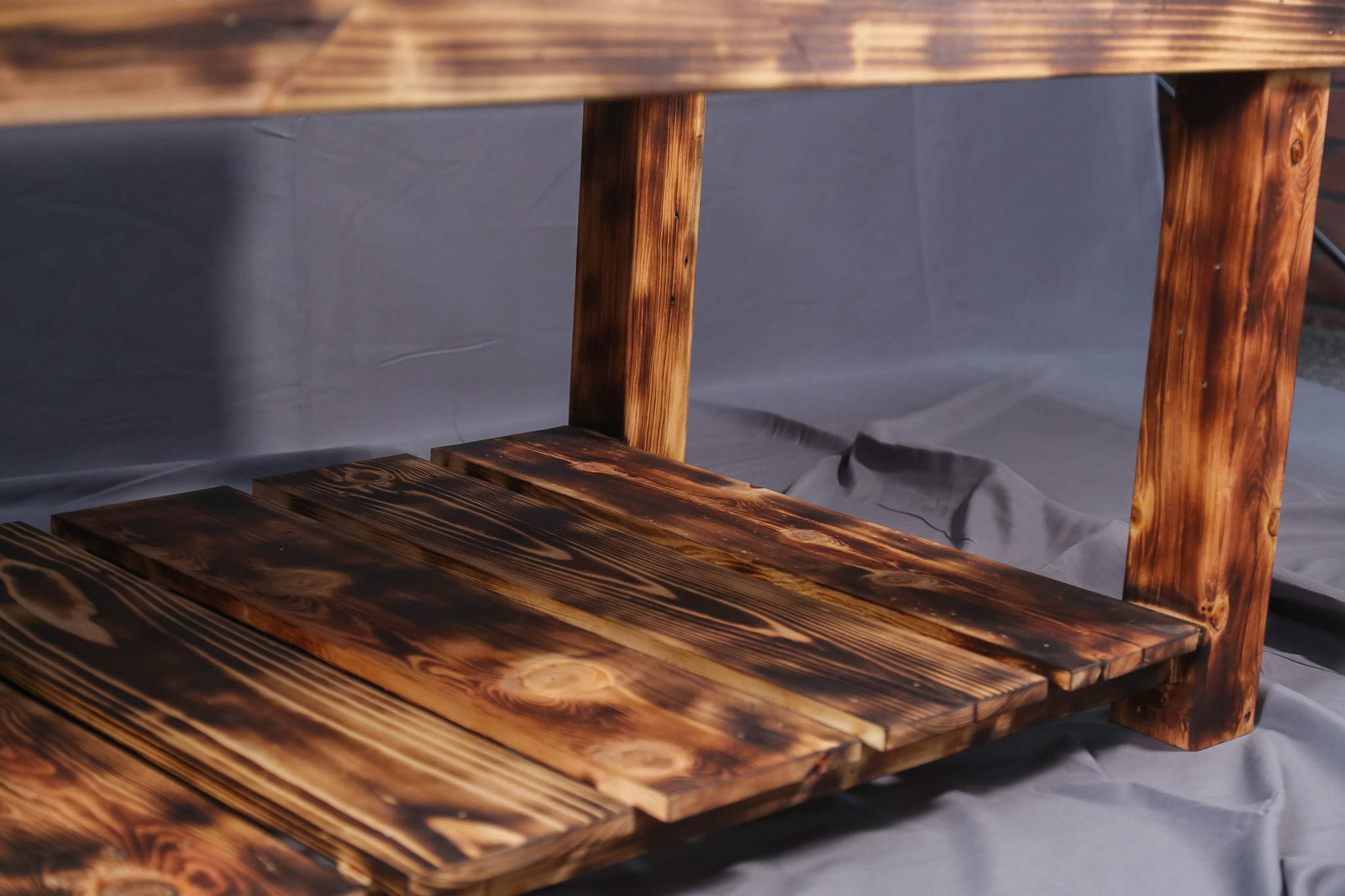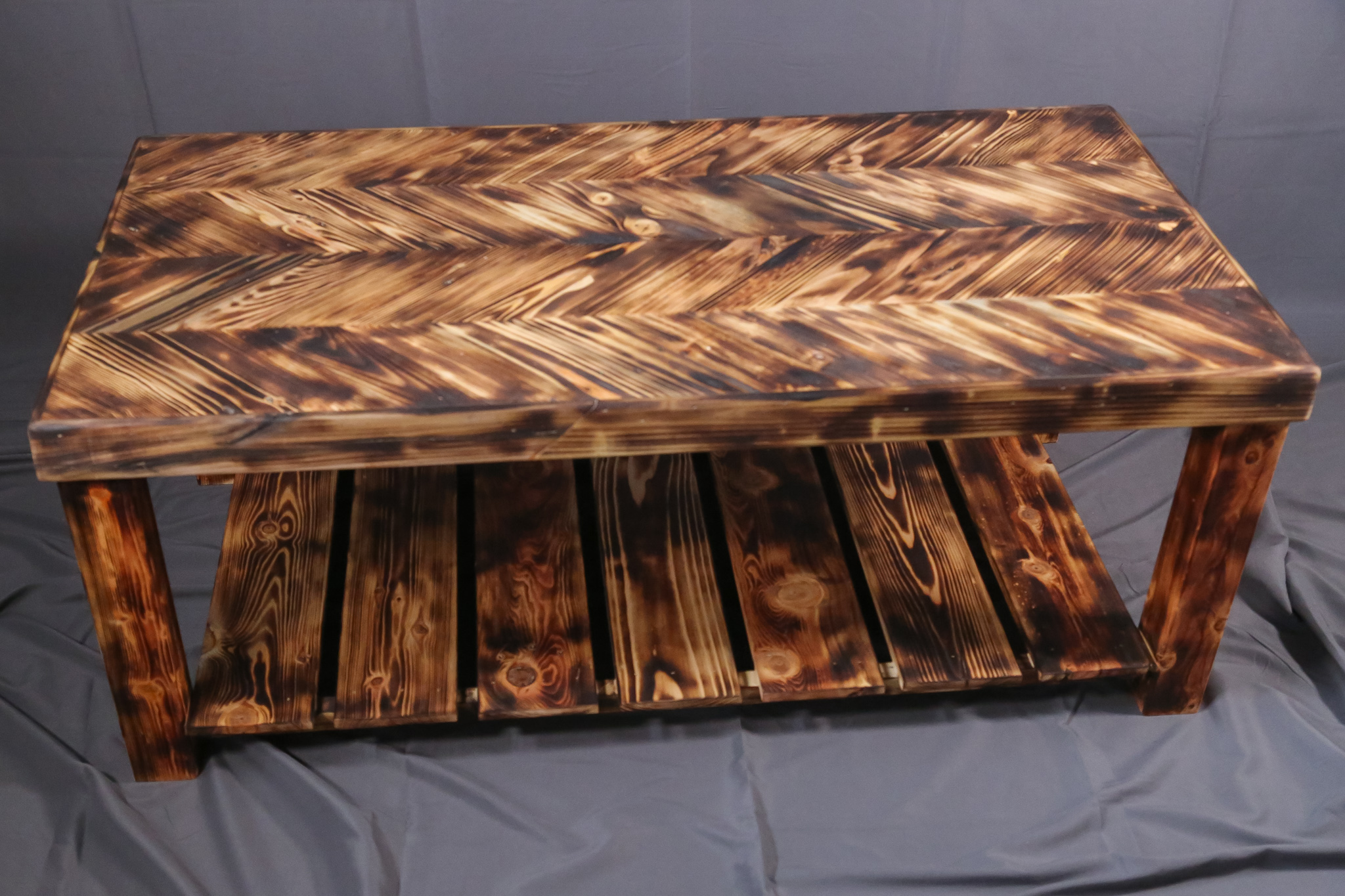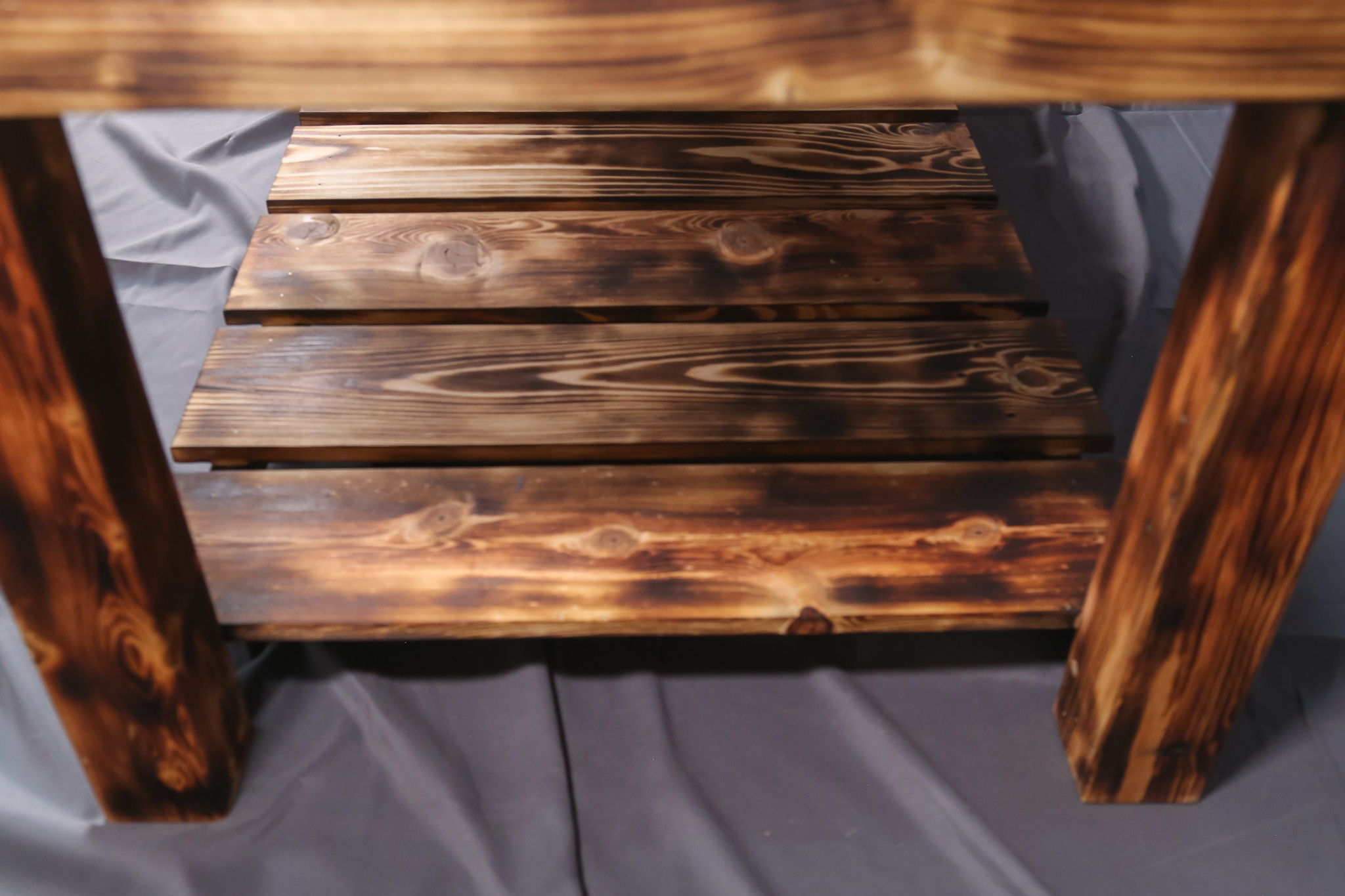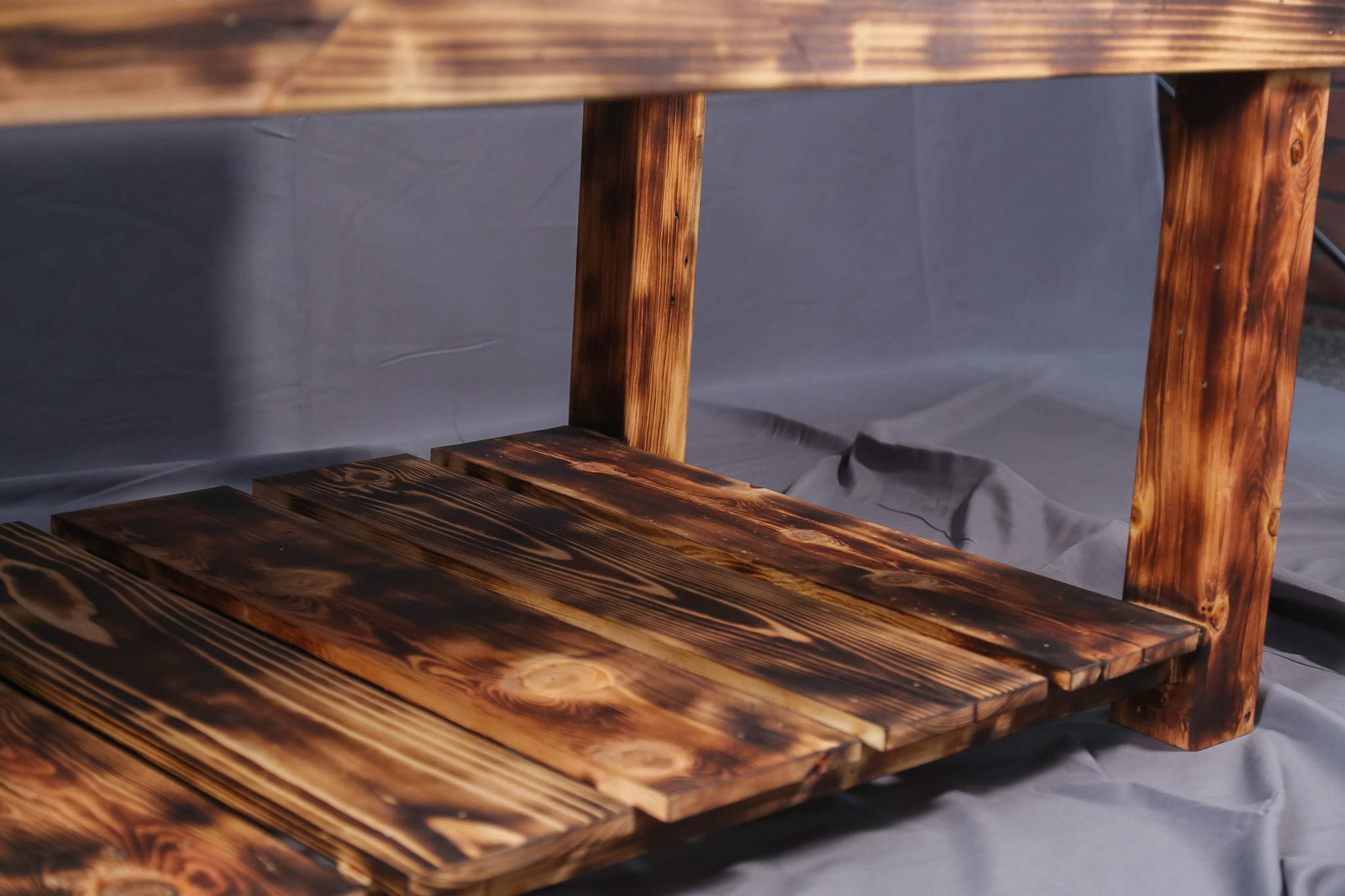 Reclaimed Wood Coffee Table Set, Burnt-Finish
This product is currently only available for pick up from MHR headquarters:
2400 Big Oak Rd.
Unit A
Langhorne, Pa 19047
This product is handmade, so each one will have unique markings and imperfections. Products are available for pick up as soon as the order is placed.
Measurements:
Coffee Table:
Height: 19"
Length: 49"
Width: 25"
Overall Weight: 30lbs
Side Tables:
Height: 19"
Length: 25"
Width: 25"
Overall Weight: 20lbs
Handcrafted entirely out of reclaimed pallet wood, this coffee table makes a unique addition to any living space. The burned-finish brings out the individual markings in the wood and Danish oil coating acts as a natural finish. With a secondary shelf, the table provides extra space for storage, while keeping things out of sight. The side tables are styled in the same way, so you can have a full set for your living room or office space. These end tables are lightweight, sturdy, and make great statement pieces.